Garten of Banban 4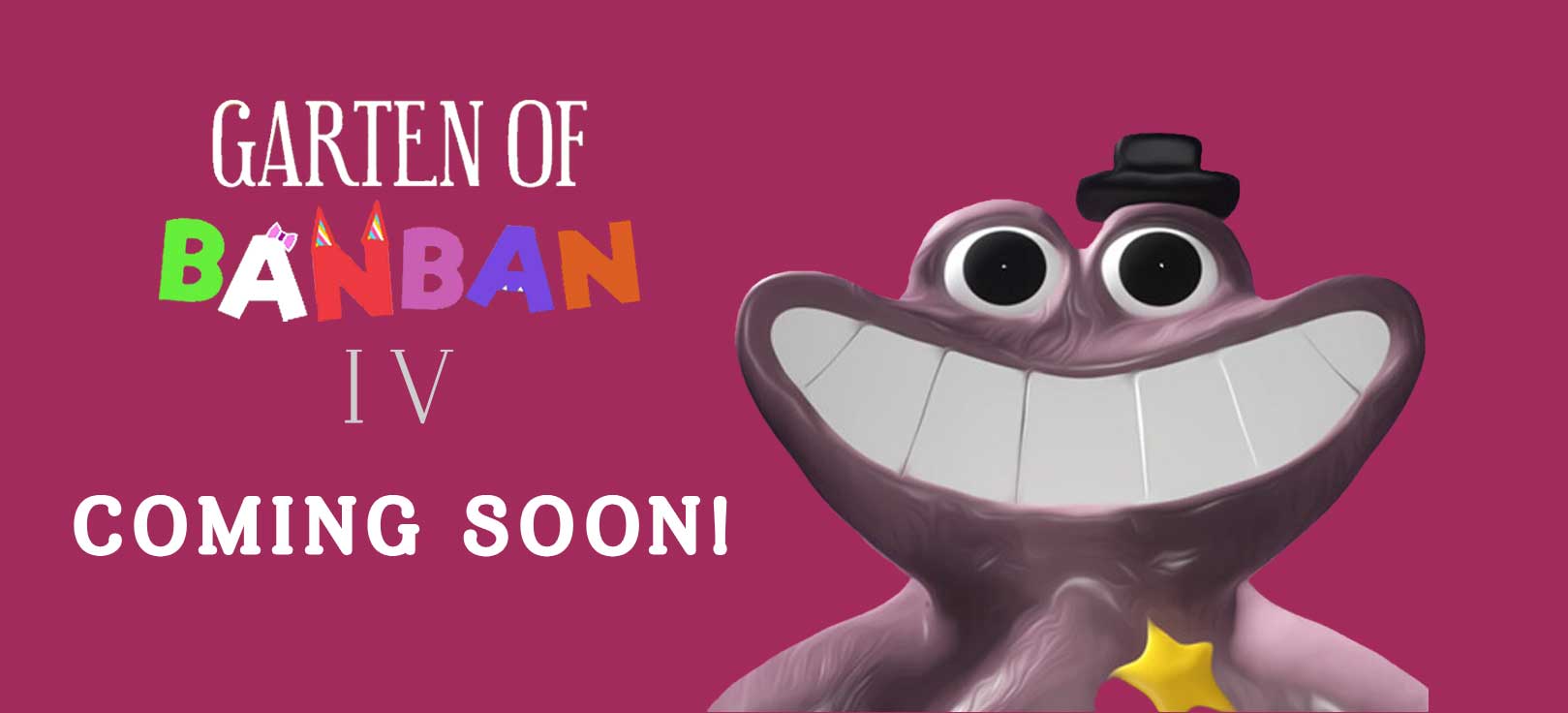 Garten of Banban 4 marks the fourth addition to the acclaimed Garten of Banban series. As a follow-up to both Garten of Banban III and Garten of Banban II, fans are eagerly anticipating what the game has in store. While details are scarce, it has been confirmed that the game will continue to explore the depths of BanBan's Kindergarten, with the protagonist delving even deeper into the mysteries that lie within.
Main Characters of Garten of Banban 4
A standout feature of this installment is the official introduction of Sheriff Toadster, who will play a central role in the game's plot. Alongside him, players can expect to encounter Zolphius, Tamataki & Chamataki, and a mysterious newcomer known only as The Jester, all of whom will contribute significantly to the unfolding story. The Baby cyan Opila Bird, a faithful companion to the protagonist, is also set to make an appearance, having joined the team after its parents departed to join the battle between Banban, Stinger Flynn, and Jumbo Josh in the previous game.
New Kindergarten Locations
As for new locations, rumors are swirling that the game will feature medieval elements, with Queen Bouncelia potentially making her debut appearance. Given the presence of The Jester and The Kingdom, this speculation seems all the more likely.
Garten of Banban 4

Release Date

Based on the release pattern of the previous games, Garten of Banban 4 is expected to hit the shelves sometime in July 2023. Fans of the series will undoubtedly be counting down the days until they can immerse themselves in the latest adventure within the whimsical world of BanBan's Kindergarten.
Categories & Tags
Discuss Garten of Banban 4